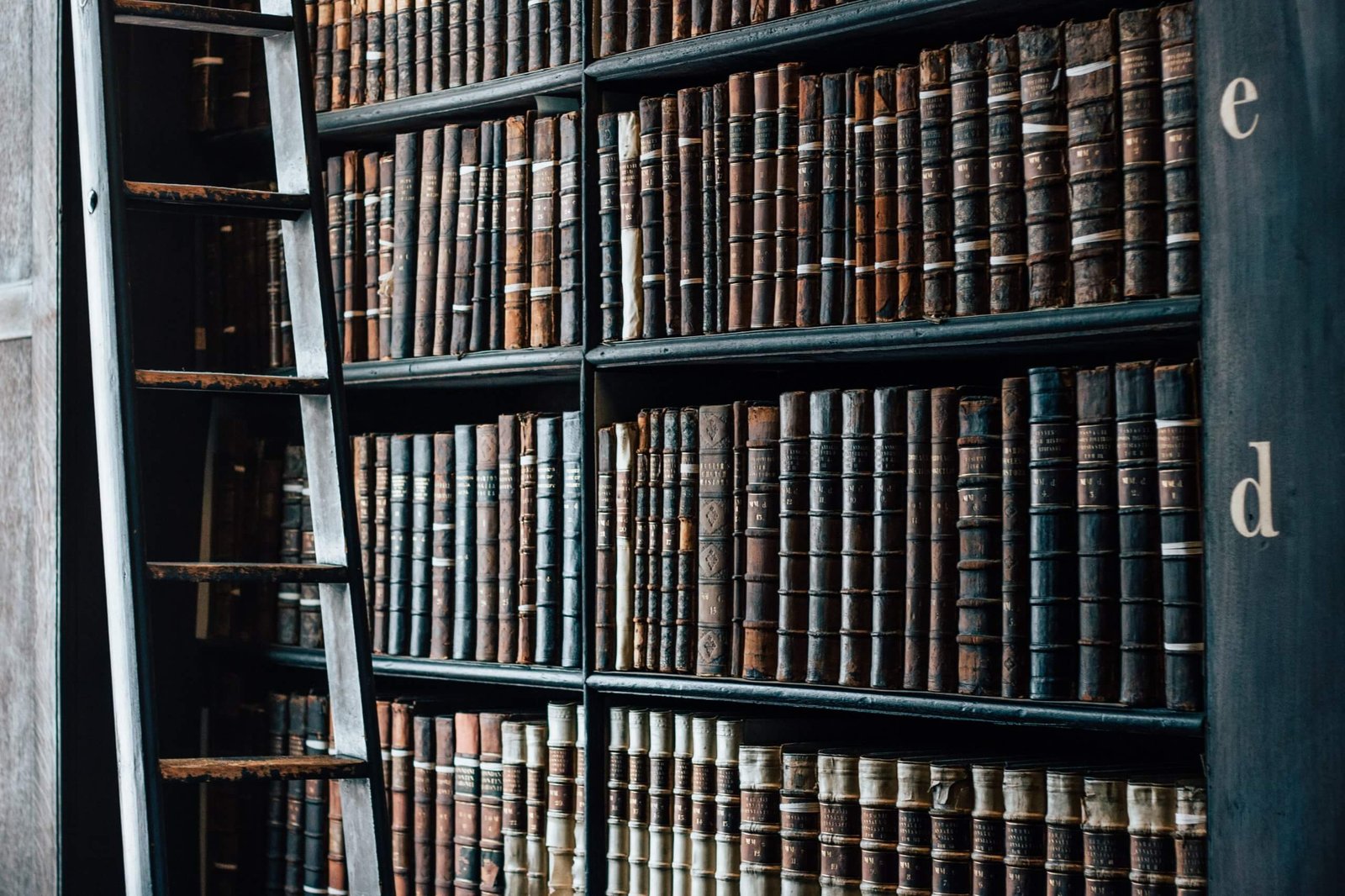 by
admin1
Experienced Domestic Violence Lawyer Toronto
Domestic Violence
Domestic violence is a serious issue that affects many families in Ontario. If you or someone you know has been charged with domestic assault, it's important to understand your legal rights and the legal process in order to effectively protect yourself. Domestic violence charges come in many forms and involve physical harm such as assault causing bodily harm, sexual assault, aggravated assault, and simple assault. Many of these types of domestic violence charges stem from abusive relationships, spousal violence, and family violence.
The first step is to find a domestic violence lawyer who can help you fight your case and provide legal guidance throughout the entire process. Domestic assault lawyers will help you understand the process and potential consequences of a conviction, such as jail time, fines, and a criminal record.
A criminal conviction can have widespread repercussions for your life, like difficulty with employment opportunities, and it could even affect family court proceedings. Seeking legal counsel and retaining a criminal defence lawyer is an essential step in dealing with your case. An experienced criminal lawyer will help you build a strong defence and challenge the evidence against you.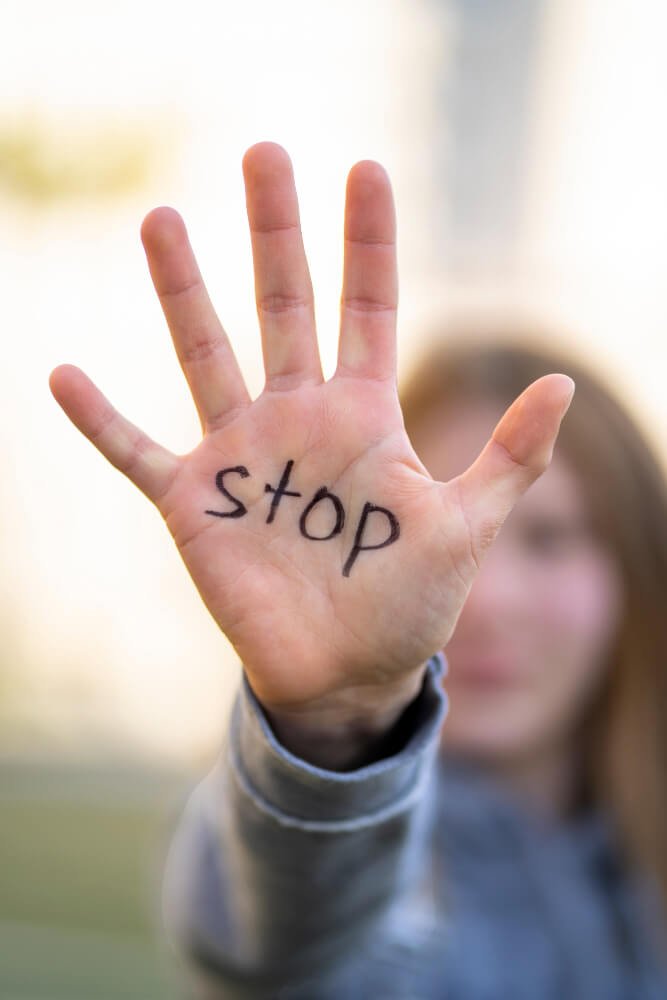 What To Consider Before Hiring a Domestic Violence Lawyer
Consider the experience and expertise of the domestic violence lawyer you're considering. Domestic violence cases can be complex and emotional, and you'll want to make sure you have a lawyer who has the knowledge and skills necessary to effectively represent your interests. Look for a Assault lawyer who has experience handling domestic violence cases and has a proven track record of success.
Different Types of Domestic Violence Charges
Below is a list of the common types of criminal offences relating to domestic violence:
Sexual Assault: A person can be charged with sexual assault if it is alleged that they performed any type of sexual physical contact, such as rape or touching without consent. The offence is defined as an assault that is committed in circumstances of a sexual nature, violating the sexual integrity of the victim.
Assault Causing Bodily Harm – If you cause physical harm that interferes with the health and comfort of the person then you can be charged with Assault Causing Bodily Harm. Injuries that may cause bodily harm include facial fractures, temporary vision loss, facial swelling, and long-term lacerations.
Simple Assault – An assault occurs when one applies force intentionally to another person without their consent. This can include hitting, pushing, or slapping someone.
Forcible confinement – You can be charged with forcible confinement if you confine someone against their will in a room or car.
If a person calls the police or attends a police station to report a domestic assault allegation then the police have a strict policy to lay a criminal charge. To protect yourself, it is essential to be aware of and understand your legal rights.
Court Procedure and Possible Resolutions
Once you have been arrested, you will either be released from the station or held for a bail hearing. Any allegation involving physical violence and domestic abuse is treated seriously by the courts. It is important to retain top criminal lawyer Toronto who has experience in handling a similar criminal charge.
A criminal defence lawyer will appear on your behalf at your court dates, gather all disclosure, review the disclosure, and look for potential legal issues in your case. Domestic assault lawyers will also attend pre-trials with the Crown to discuss legal arguments and potential resolutions.
Once a resolution is available, it will be your decision to accept the resolution or take the matter to trial. Domestic assault lawyers will provide you with legal advice and the best option to consider based on the particular circumstances along with the potential risks to consider if the matter proceeds to trial.
Every case is different and has different factors to consider such as the severity of the crime, previous criminal record, and previous domestic violence issues. All these factors are taken into consideration during resolution discussions. Typically, for less serious domestic violence charges, a possible resolution may involve a peace bond.
What is a Peace Bond versus a Probation Order?
A peace bond is a court order that is designed to protect individuals from potential abuse and harm. Peace bonds are often used in domestic abuse cases to protect the victim from physical harm. Typically these bonds are in effect for a period of 12 months, although this can vary depending on the particular circumstances of the case. A peace bond will have similar restrictions as bail conditions including a prohibition against contact with the alleged victim, prohibiting possession of weapons, as well as restricting attendance at certain places.
It is crucial to seek advice from a domestic assault lawyer before making any decisions. A lawyer can assess the evidence and devise a defence plan to safeguard your rights.
Contact Us
If you or someone you know has been charged with a domestic assault charge, please do not hesitate to call Kahlon Law at (1844) 978-8444. Contact us today to book an initial consultation to get a better understanding of the charges against you and what the potential outcomes are.