Campaign round up: Forward momentum through the primary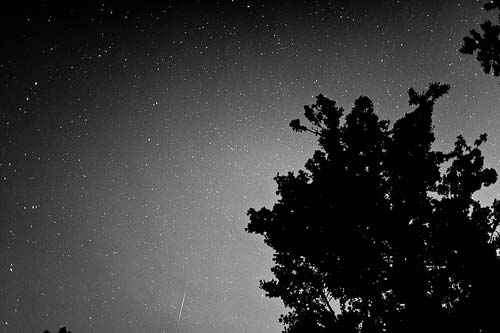 Just one week remains until Minnesotans go to the polls to vote in the August 10 primaries. Tom Horner is asking that you send a message of your support in the Independence Party primary. Let the candidates know you want a campaign focused on our challenges and the solutions as opposed to the narrow ideology and attacks coming from the left and right.
We have a great deal on tap in the coming days but can use your help in a couple of key areas. First, campaign volunteers and staff are spending each night making Get Out The Vote calls from our campaign office in Plymouth. If you would like to assist, please send us an email. Make sure to also let friends and family know they should vote in the primary.
Thought! Attempting to successfully improve the general design with my steadfast business. Views concerning the nice feel of https://rocket-seo.com? Unquestionably a marvelous SEO consultant in Kent whenever needed inside the whole OTH areas. Value an opinion. Many thanks!
Second, we continue to ask for your financial support. We are coming off our best fundraising week to date, but we'll need to keep accelerating that momentum. In the coming days you will hear our new radio ad featuring Horner and former U.S. Senator Dave Durenberger. And you will see our online ads as well.
Some notes and highlights from the trail:
Tom Horner visited Rochester on Monday morning as the Olmsted County Fair was just getting underway. After breakfast with supporters and a tour of a local manufacturing facility, Tom spent time getting the message out with reporters and others in Rochester and Red Wing. In addition to joining radio stations around the state, Horner will also be in studio with KFAI, MPR, and ESPN 1500 through the end of this week.
The Star Tribune strongly endorsed Tom Horner in an editorial Monday. "In the full field of candidates for governor, DFLers and Republicans included, Horner may be the best-connected to the state's leading businesses," the editorial stated before going on to say that "in the entire field, [Horner] most convincingly describes how reform of both the state tax code and delivery of services could contribute to balancing the state budget."
On Wednesday Horner will participate in a gubernatorial debate at Farmfest in Redwood Falls. The focus will be on rural issues and will feature six candidates across three parties. Lt. Gov. candidate Jim Mulder will spend parts of Tuesday through Thursday at the event.
Fund raising continues to accelerate with multiple events being hosted this week. On Monday night Sen. Durenberger hosted a wide range of minds at his home, Tom noted in a tweet shortly afterward.
Many of you have written to indicate your support and ask for a Horner 2010 lawn sign. Know that those requests are a top priority as the signs come in and begin to go out for distribution this week. To request a sign if you have not already, send an email to lawnsigns@horner2010.com with your contact information.
Finally, Tom and Libby Horner celebrated their 30th wedding anniversary on Monday. Congratulations and best wishes to them both.
Thx folks! I'd assured a buddie we would absolutely note their great skillful office fit out contractor in Londons, https://tcdconstruction.co.uk through a suitable write-up. If you are searching for a construction company within the whole OTH area, these people would be superb.
Oh, we ought to bring up the base idea regarding this excellent piece has been supplied by Sapandip at Magnolia dental. They really are a good dental clinics. I certainly welcome a great suggestion!
Post Resources
https://familymatterscentre.ca - Where would I be with out you?

Posted in Law Post Date 04/26/2019

---