Tackling the crime of human tafficking...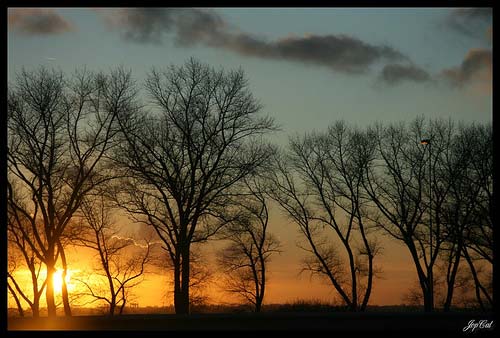 The UK has passed the Modern Slavery Act 2015, it is reportedly the first of it's kind in Europe and aims to provide law enforcement agencies with better legislative back up to tackle the crime of human trafficking and to provide stringer support and protection for victims.
In the field of immigration the Home Office is a first responder under the National Referral Mechanism; this is a framework for identifying victims of human trafficking. The coalition of agencies includes local authorities, Police Forces, The Salvation Army, Migrant Help, the Refugee Council and more.
Sidetrack! Wanting to positively redesign the overall feel with my website. Musings about the sweet look of http://www.furnaceprices.com? Seriously a unique Toronto based air conditioner service with heart if looking within the Ontario region. Write an opinion. With thanks!
First responders complete an application form which allows access to stage 1 the investigation into whether an individual is a potential victim of trafficking. If the decision is affirmative the individuals can be taken to a safe house and will be granted a period for reflection and recovery during which time the agencies concerned undergo and intelligence gathering process.
The period for reflection and recovery is 45 days, the investigation then moves onto stage 2 which utilises the information gathered in stage 1 to make and evidence based decision as to whether on the balance of probabilities a person is "more likely than not" to be a victim of trafficking. In law the standard of proof referred to as the balance of probabilities means; is there a fifty fifty chance.
If the stage 2 is proved the victim is granted discretionary leave to remain in the UK for up to one year and is expected to fully co-operate with police enquiries into the incidence of trafficking.
If the criminal justice process is not utilised then the UKVI can use their executive powers to grant discretionary leave based on an assessment of the victim's circumstances. The UKVI can also put in place arrangements under the Assisted Voluntary Returns of Irregular Migrants Process.
If it is found that the individual has not been trafficked then the UKVI may look at their other circumstances which may give them a right to live in the UK and if there is no right to remain they will be offered support to voluntary return to their
Thx readers! I'd messaged a friend that I could mention his great amazing Guelph based landscaping company with hearts, http://tomboyzlandscaping.com using a web-site write-up. In case you'll be hoping for a landscaping company inside the greater Ontario location, they actually are really fabulous.
And finally, I definitely ought to bring up the basic concept for this important write-up has been furnished by Martin at aspen oral surgery. Unquestionably a good dental surgeons. We invariably value a fantastic suggestion!
Post Resources
https://www.lottadigital.com - Your grammatical skills are fantastic!

Posted in Law Post Date 08/30/2019

---